The comma hairstyle is one of the hairstyles from Korea and is extremely popular today. The country of Korea is not ashamed of often creating unique fashion trends, bringing new breezes and often creating trends. This hairstyle is quickly loved and applied in men's hair widely in Vietnam with unique variations and styling, to be more suitable for men. Let's find out with Zema Hair!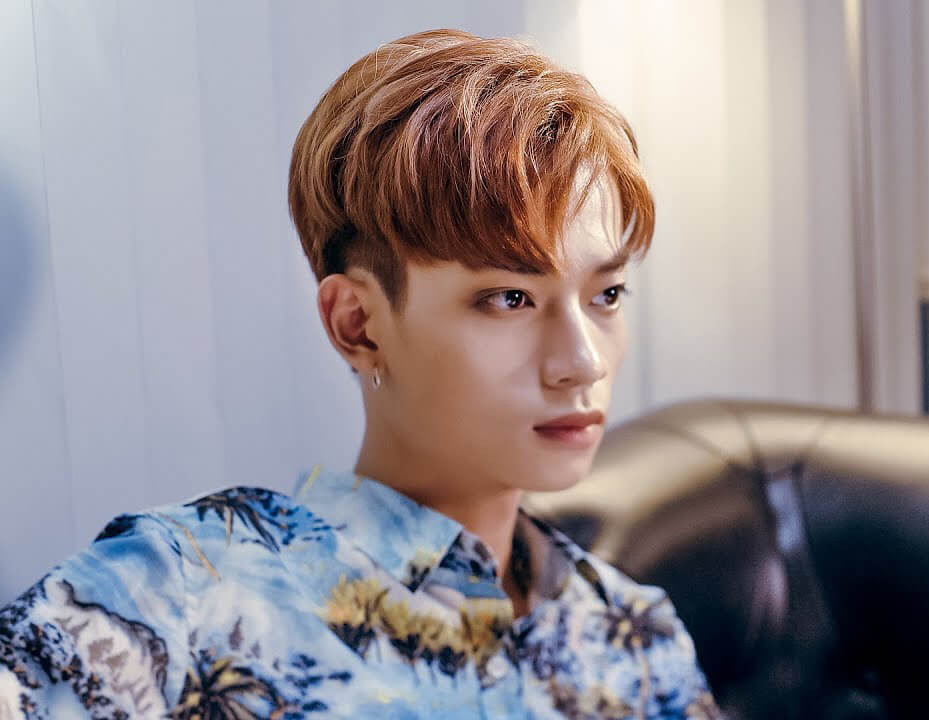 What is the comma hairstyle?
Comma hair is known as the "comma" hair trend because the hairstyle looks like a comma with the front section of hair rolled inward. This trendy hairstyle makes your face look smaller and more angular, and accentuates your jawline. This is one of the new hairstyles that are strongly promoted by Korean male and female stars. And its influence quickly spread and was loved by Vietnamese stars.
The comma hair focuses mainly on the bangs, creating interesting but equally unique breakthroughs and highlighting the beauty. If in women, this hairstyle is only shown in the trimmed and curled bangs. In men, this hairstyle has more variations and creativity. In the framework of the article, we will discover the male comma hairs that are enthusiastically promoted and extremely loved.
MAYBE YOU ARE INTERESTED:

Undercut hairstyle for men
5 favorite comma hair styles
Beautiful short comma hairstyle
There are many ways to style the short comma style. The hair ends are slightly curved, neatly trimmed and relatively short, bringing dynamism and coolness to the owner. Comma hair is very suitable for men on summer days when the weather brings many inconveniences. This hairstyle is also very suitable for middle and high school students. While still having the youthfulness and fashion without being "touched" by the school or the red star team.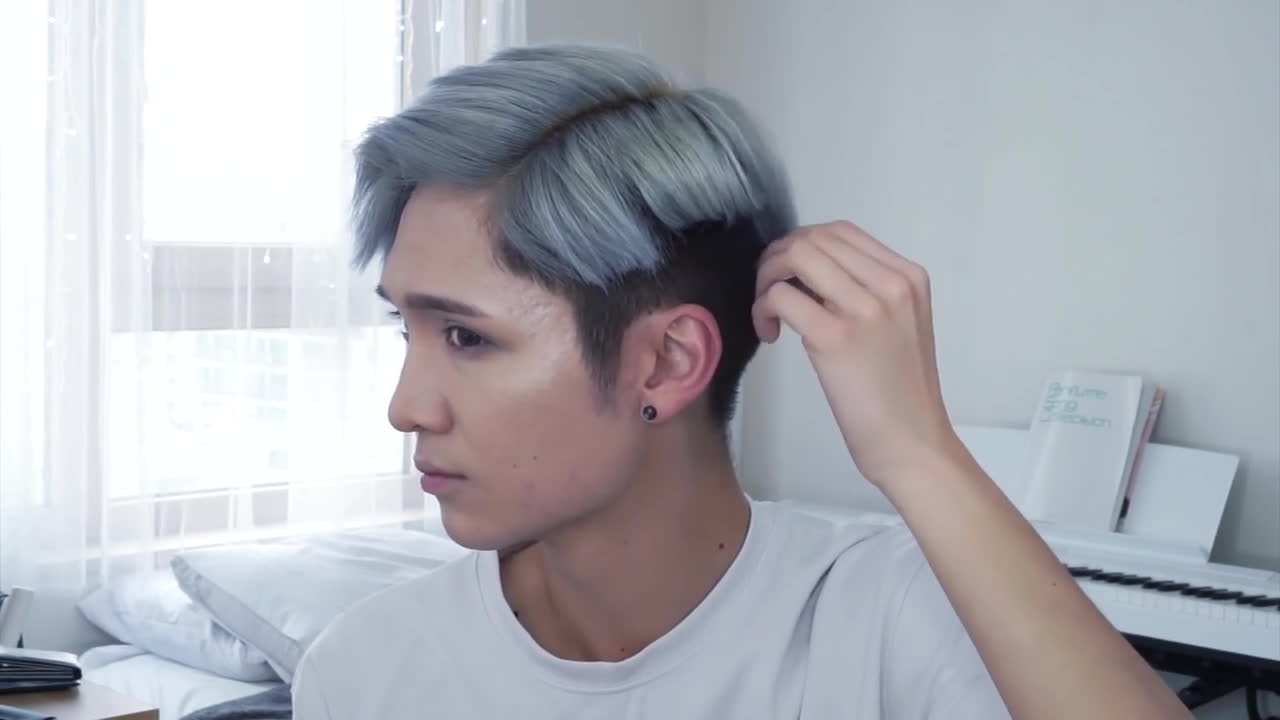 For students and older people, this hairstyle brings dynamism but no less elegance. Whoever it is, this hairstyle always brings maximum comfort while not forgetting to beautify the owner. Summer days are hectic with lots of exciting and energetic outdoor physical activities. This hairstyle will help men always keep their style and handsomeness, not afraid of any activities.
Long comma hairstyle
If short comma hair models bring youthful dynamism, long hair models will bring a different feeling. Do not destroy your inherent dynamism and enthusiasm. The long comma hair with the bangs curled inwards also evokes a calm and gentle look that can knock down any girl. This hairstyle has always been one of the most fashionable men's hairstyles, bringing romance and special charm.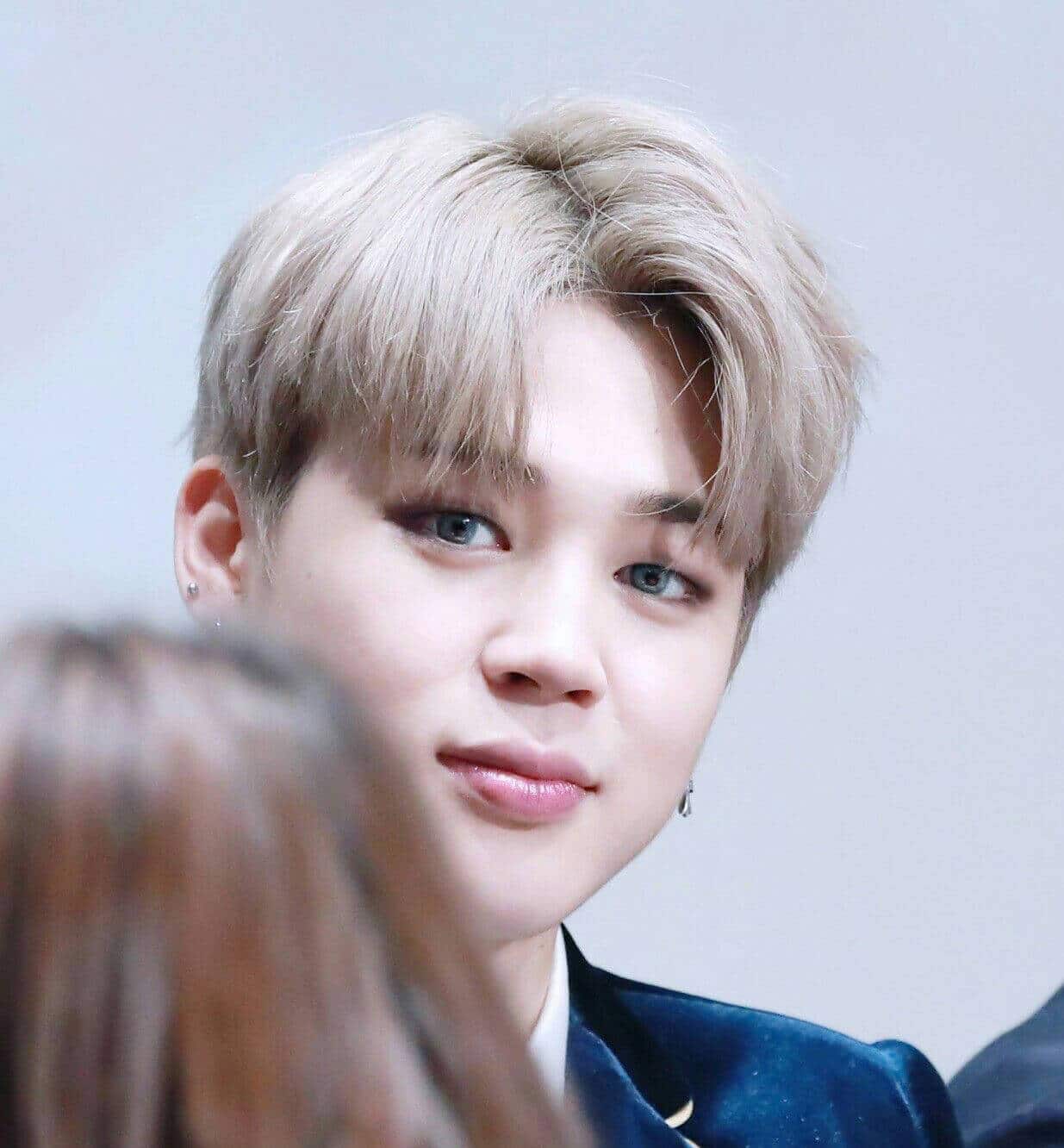 As a hairstyle that can rejuvenate any man, it is not surprising that long comma styles are enthusiastically promoted by Korean and Vietnamese male stars. Not only because of the youthfulness it brings, helping to build an effective male idol image. This hairstyle also does not lose the masculine maturity style. On the contrary, it also brings a very special and harmonious feeling. The proof is that not only young stars, but also "stars" in Korea are also very satisfied with these hairstyles.
MAYBE YOU ARE INTERESTED:

Stylish long men's hair
Side comma hairstyle
We are coming to a very unique, and shocking way to part hair in the world of men's hair fashion. Not only curling commas in one part of the bangs, the comma hair curling technique on both sides brings an attraction that anyone can't ignore. It somewhat reminds us of the legendary Dan Truong notebook hairstyle, becoming a phenomenon and associated with the image of Mr. Bo.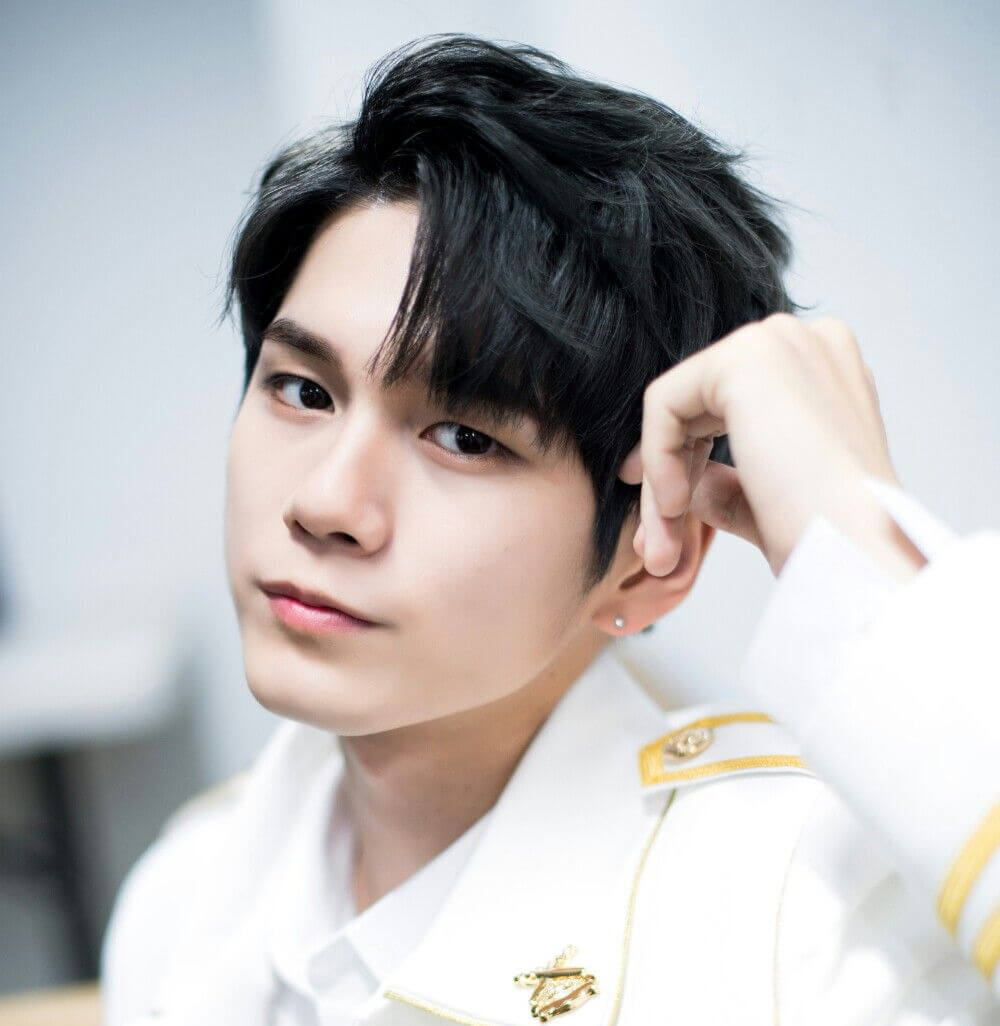 But if Mr. Bo's hairstyle makes many of you wary because of his picky face. The double comma style offers more flexibility and is easier to match with face shapes. The main focus is on the roof, forming two symmetrical commas, creating balance for the face. The middle comma hair thanks to the flexibility to improvise, gives the face a more harmonious and balanced beauty. Helping the boys to possess elegant masculine beauty but no less gentle and considerate.
Random comma hairstyle
If you are a person who does not like the hairstyle according to the rules or who loves the improvisation and freedom, this is the hairstyle for you. Created from unlimited love and creativity. Along with the main highlight is the subtly considered comma hair. Although it is a type of improvisation, to score points the owner does not only need to consider the suitability of the lines.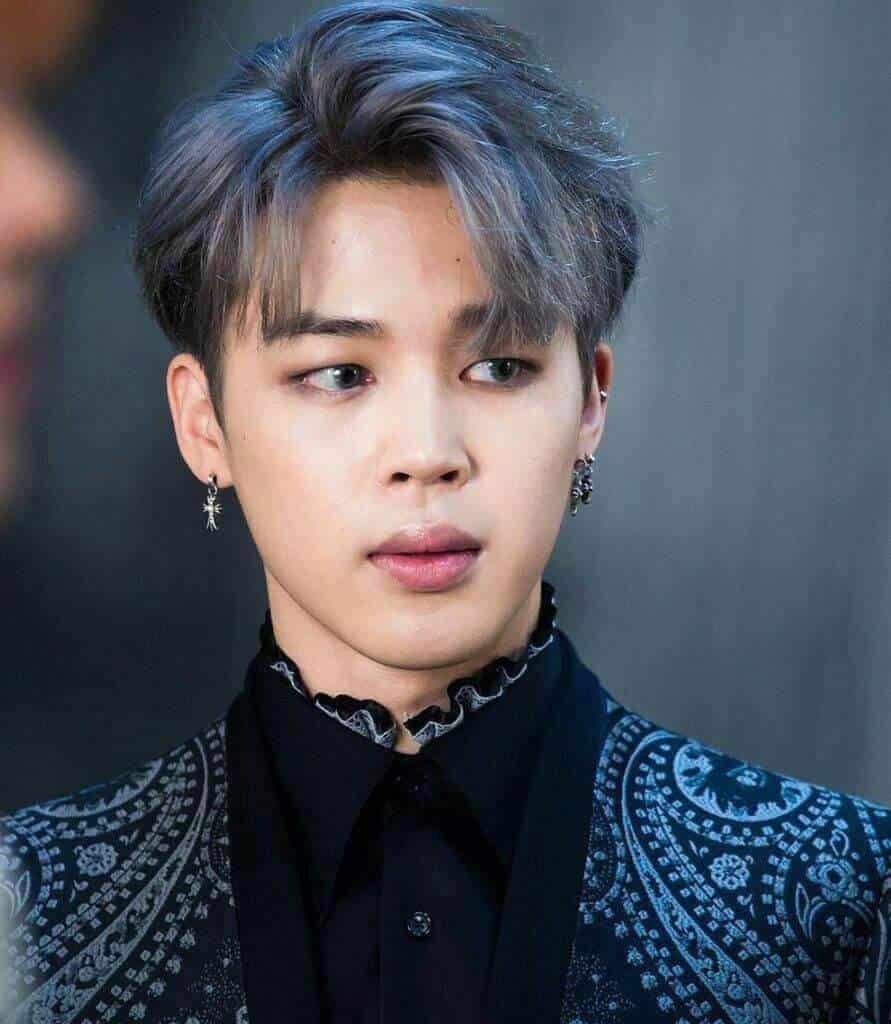 It sometimes has to be creative and knowledgeable about its own hair. So this is no longer simply a hairstyle, it is a work of art created by you. The special thing here is that you must know how to adjust your hair to achieve beauty and not be "overdone". Sometimes it will be more difficult than other hairstyles because they just need to follow the rules. As for this hairstyle, you need more than that, but in return, you will have a very unique hairstyle that best suits the face that anyone can't have.
Side part comma hairstyle
If the middle comma hair makes many people afraid, the comma side part style will make many people more interested and choosen. Not only scoring with the ability to easily blend with facial contours. The side part hairstyle also scores in its ease of implementation.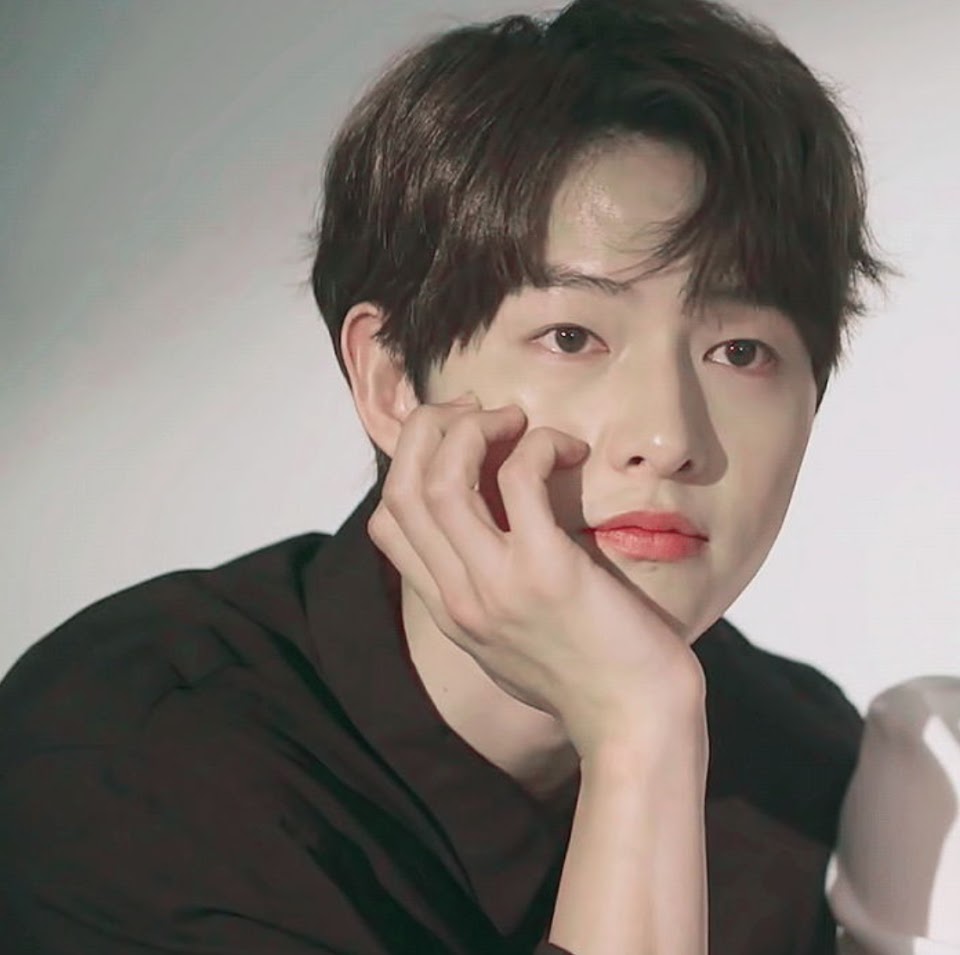 You only need to treat a section of hair in a more divided section, slightly curling the commas on one side instead of the two. Thanks to that, it is easier to do, and more popular because they are both beautiful and easy to make. Keeping this hairstyle is also easier when you can completely handle the curled hair easily. Doesn't have to align as much as the double comma style. Therefore, this is one of the national hairstyles that are loved by many people.
How to take care of comma hair
Men's hair is usually easier to care for than female hair, and male hair does not require the same smoothness or shine as female hair. But paying attention to men's hair care will help comma hairstyle a lot easier. Softer hair will be easier to style, while limiting frizz and dryness. Dry hair can make hair styling ineffective. At the same time, it also makes the scalp more affected. Especially when men often use hair gel or cream products.
MAYBE YOU ARE INTERESTED:

Pinhead hairstyle for men
Take care of your hair by using extra conditioner for your hair after shampooing. You can also use moisturizing formulas if you want. If your hair is dandruff, find out the cause to treat dandruff effectively. Because we have many causes of dandruff and if not handled well, it will cause more dandruff.
Korean fashion hairstyles always capture the love and favor of Vietnamese people. Comma hairstyle is one of them, it brings unique novelty and very fashionable. This hairstyle is also very easy to change or change to another style when you don't like it anymore. So why not try one of these super hot hairstyles.