Two-block hairstyle is one of the new hairstyles created and inspired by the land of kimchi. Very quickly, this unique hairstyle has attracted the attention and love of many male friends. With the strong promotion of the stars along with their unique characteristics. This hairstyle in a short time has received widespread love and popularity in the world of men's hair.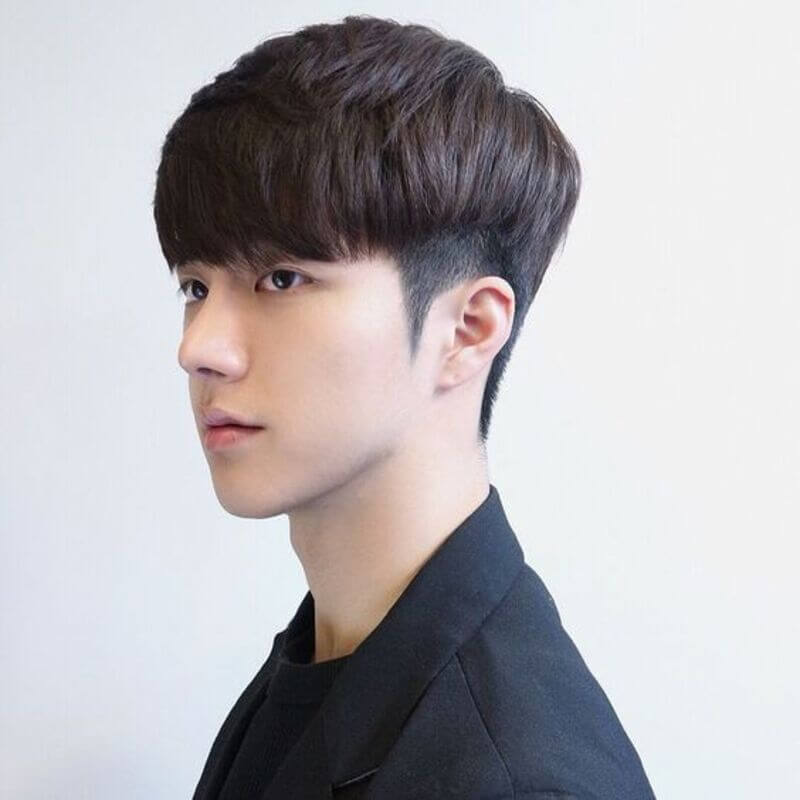 What is the two block hairstyle?
The two-block haircut is a hairstyle that cuts the sides short, the back, the top and the bangs shorter. This cut forms other blocks that apply matte and tapered cutting techniques to create smooth combinations based on the length of the hair.
Meanwhile, the hair blocks have a clear distinction that separates the longer top from the shorter back and sides. This cut first became popular and loved by famous K-pop singers.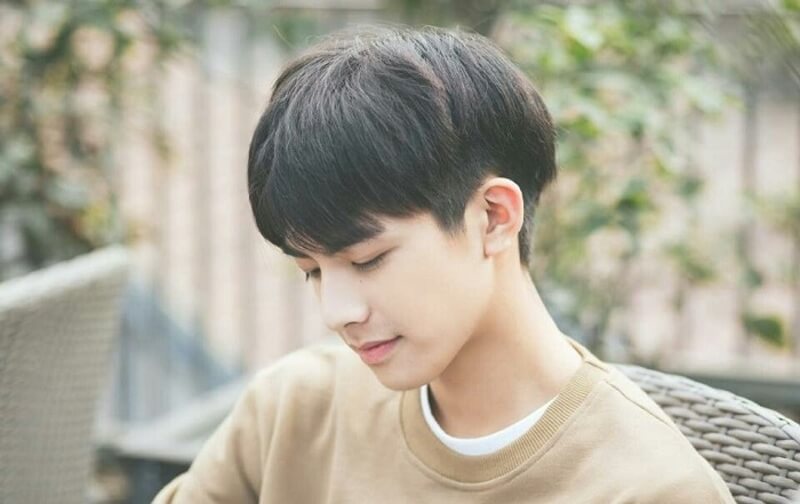 It is called a two-block or two-block haircut because the hair is cut into two separate "blocks". One block is the long top, cut with scissors, and the other consists of the sides and back of the head cut very short creating the difference between the two blocks of hair. It is this that creates the very iconic name for this hairstyle, two-block hairstyle.
Two-block haircuts can be done to different lengths on the top of your hair, so the end result will vary depending on the length and shape of your hair at the top.
The longer top of the hair is made into a variety of styles alongside the shorter hair.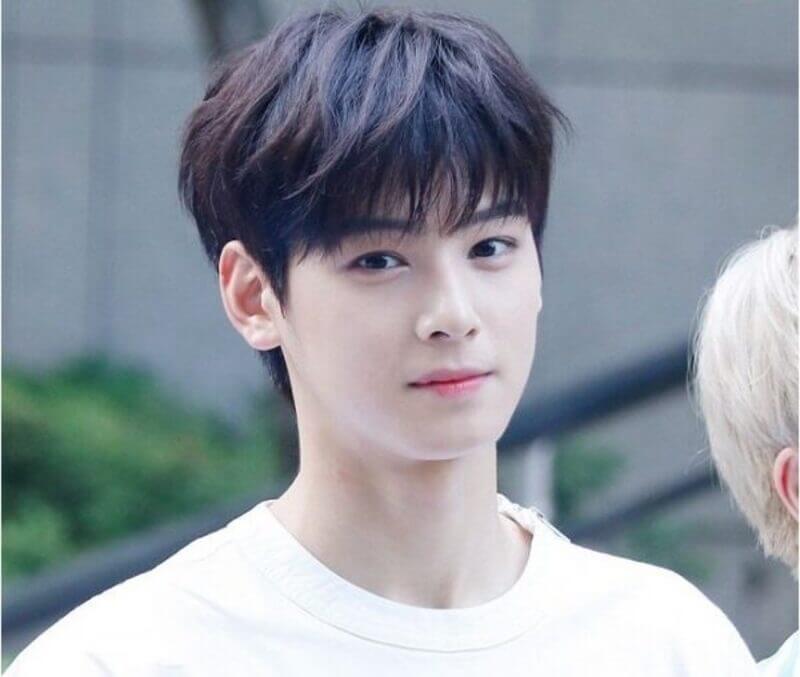 Two-piece haircuts can be styled in a variety of ways with varying blow-drying or styling. Blow-dry the top of your hair naturally to give it volume and smoothness, creating the most natural two-piece hairstyle
And other changes to the top or bangs will create many unique hair fashion styles. It can be to keep the hairstyle to the side, to wear it messy to show off the impromptu style of the hair. Or swipe back for a sleeker and more unique look.
Two-block hairstyles are in vogue
Two-block style with slanted roof
One of the recognizable features of this hairstyle is that the bangs are layered and slightly curled. The curls are styled and swept to one side like a diagonal bang. The lopsided bangs give the face elegance and lengthen the facial contours. Make the face slimmer with well-balanced and carefully calculated cuts to create harmony for the face.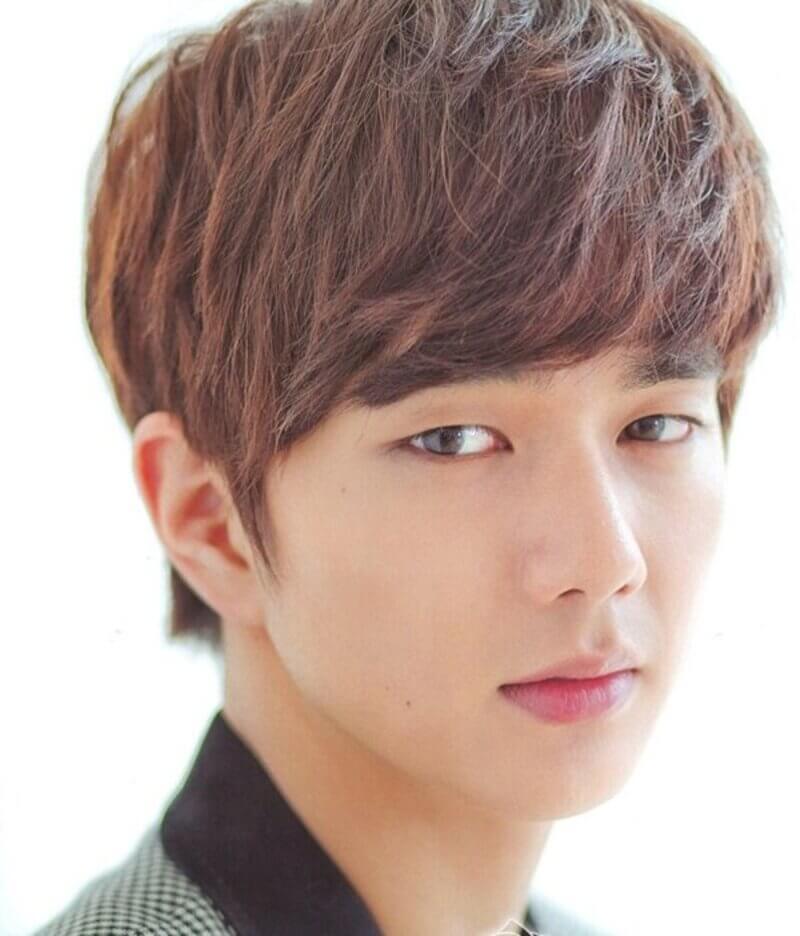 Compared with horizontal bangs and bangs without bangs, side bangs create a calm and gentle demeanor for boys, besides your inherent masculinity. This helps you to have a more unique and special attraction. In fact, this type of roof is not strange to men. But it always scores well and still knows how to attract people around.
Two-block style with long roof
This two block hairstyle is created with the curls to be quite long. This allows you to easily change and style your hair with many diverse and unique styles. You can give your hair a unique twist with curls or side-swept bangs with this two-block look. The long bangs allow you to swipe or style to your liking. Varied variations with random strokes or the style you want.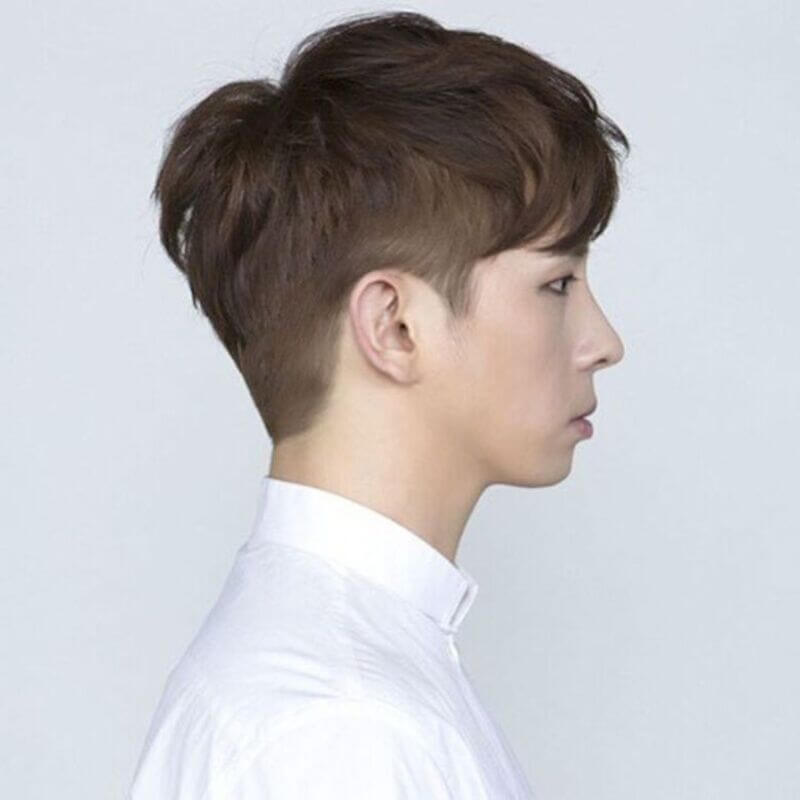 Not only diverse with different styles, this hairstyle also helps men to have a handsome but very sweet look. Even with outstanding styles with personality, this beauty can be quietly exuded. That's why this hair makes the girls fall down.
Two-block style with short roof
If two-block hairstyle Long bangs bring variety and variety of styles with many interesting variations. The short two-block bangs style brings a very special beauty, this hairstyle helps men have a strong masculine appearance. But it is not as monotonous as other strong hairstyles for men, like the spiked hairstyle or the 1cm hairstyle.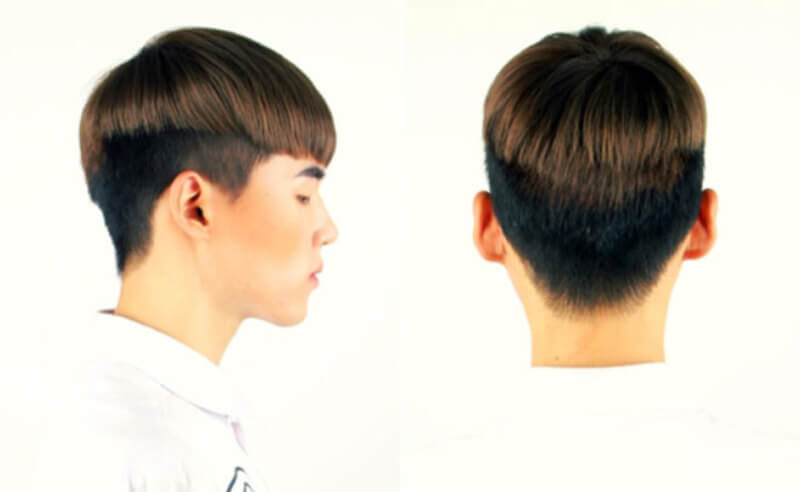 When cutting this hairstyle, you should wash your hair first to remove the dirt on the hair. This makes your hair easier to manage and doesn't damage the shape. Dirt and sweat cause hair strands to stick together, causing the cuts to be misaligned. Create clutter, for short bangs, leaving it messy is not the perfect choice.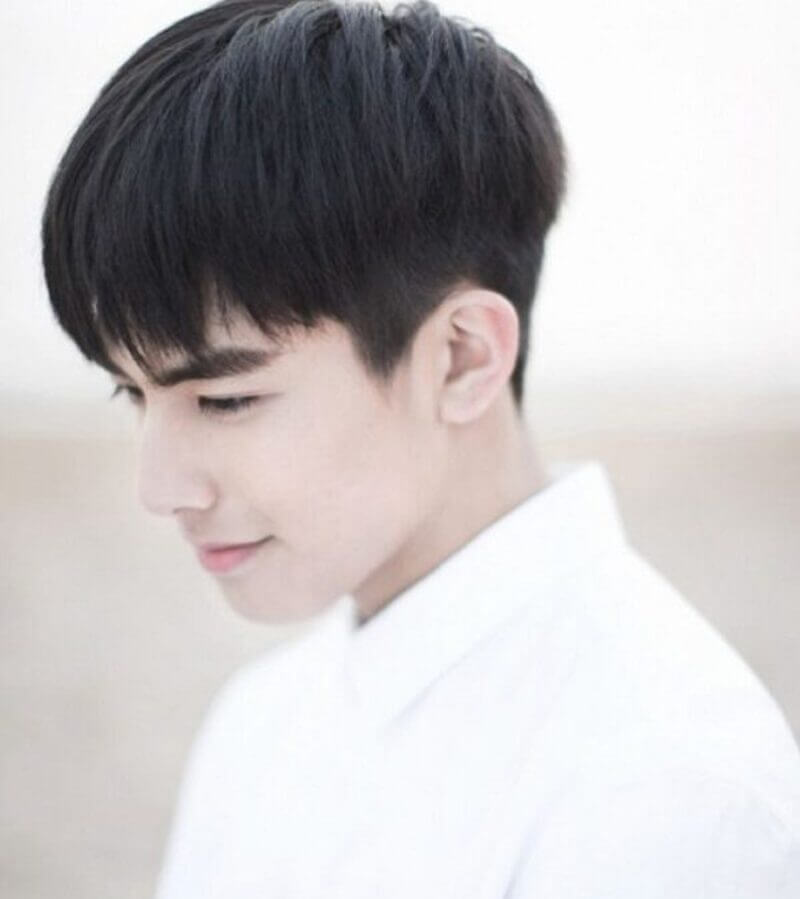 Curly two-block style
Two-block hairstyle Curly always brings unique feelings to the hair, it can be personality, it can also be soft, romantic, gentle but full of stability. This depends on the changes and highlights on the hair.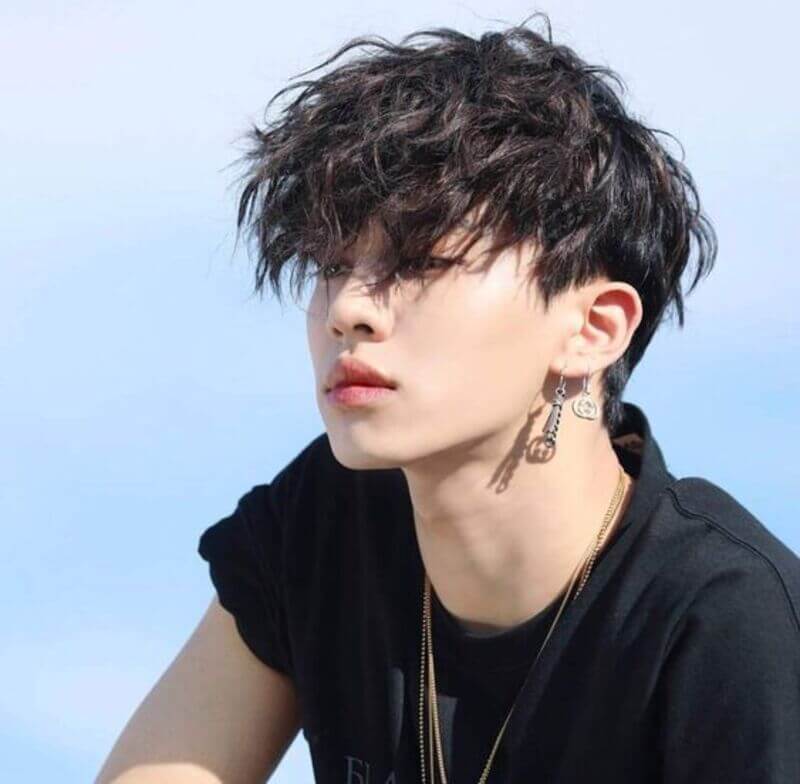 But either way, with the two block style, the curls will make this hairstyle even more refreshing. Also enthusiastically promoted by famous stars, the curly two block style offers men a variety of styles with just a few simple changes.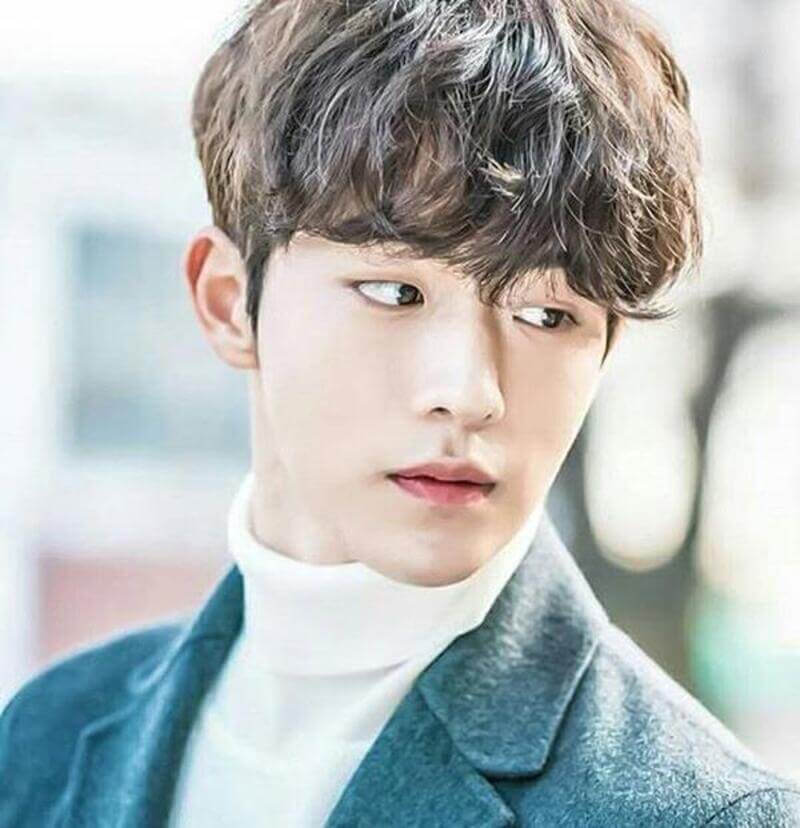 Type two block side part
The side part hairstyle is always one of the favorite hairstyles. This hairstyle is one of the most classic and functional among other hairstyles. The bangs will be divided to the sides according to your favorite ratio.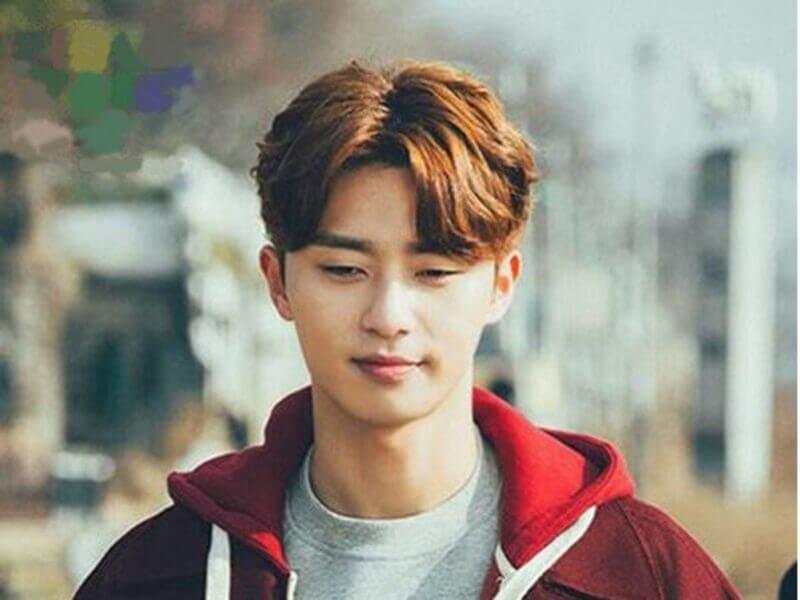 Two-block hairstyle This can be suitable for a lot of people and also many situations. It brings an elegant and mature style full of attraction. This hairstyle is also very suitable for men with small faces, the side part hair will help the face look wider and brighter.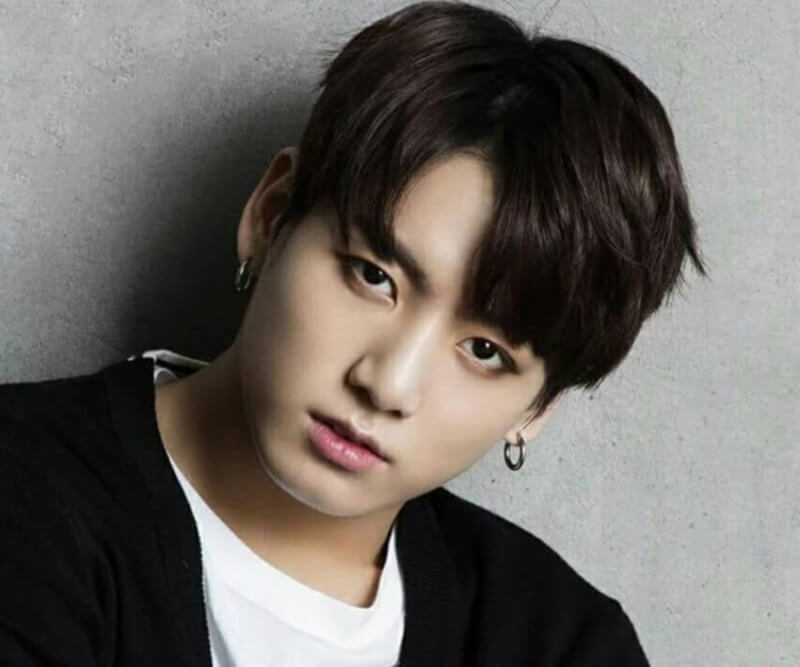 Two-block basic style
With this two-block style, it is possible to create a very natural bulge for men. It can be a slight curl or curl like a two-block diagonal roof, but the basic style will leave the roof almost horizontal instead of the diagonal roof like last time.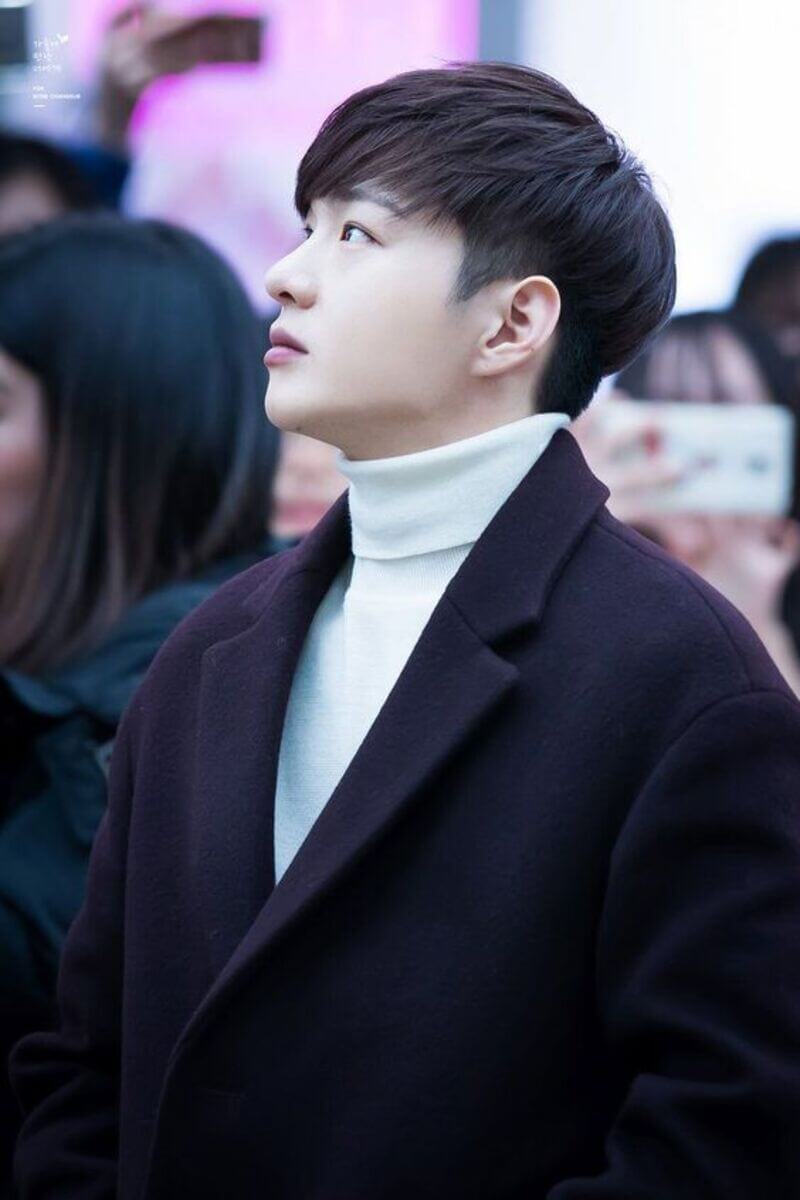 It is true that something that belongs to the canonical form always has its attractive and solid appeal. Even new hairstyles like two block, a hairstyle that has only just appeared but has already made a big splash in the hair fashion community.
FAQ about two block hairstyle
What are the characteristics of the two-block hairstyle?
Two-block styles are easy to identify, because they have a high difference between the top block and the short hair block. Unlike other undercut hairstyles, long and short hair sections are often harmonized with each other. Or there is a clear difference but it is mainly concentrated at the top of the head. Two block style with two blocks roughly split in a 50:50 ratio. In a word, this hairstyle is shaped like a mushroom.
What face shape is the two-block hairstyle suitable for?
Most two block styles have bangs, so this style will be very suitable for men with long, oval faces. However, we have a lot of hairstyles with unique variations, so its suitability is expanding more and more. You don't have to have a perfect face to match this hairstyle. This hairstyle will make your face more perfect.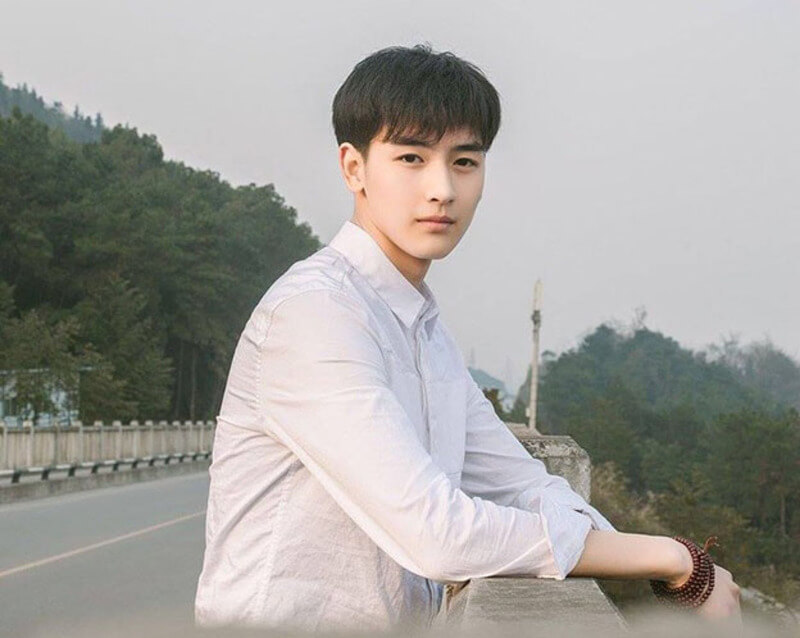 Hairstyles from Korea often receive high popularity and selection. Thanks to many cultural similarities, hair styles from Korea are also very easy to apply in the Vietnamese market. Two-block hairstyle also, they always have the ability to help you become more unique and attractive. Zema Hair Wish you have a satisfactory two block result, boys!